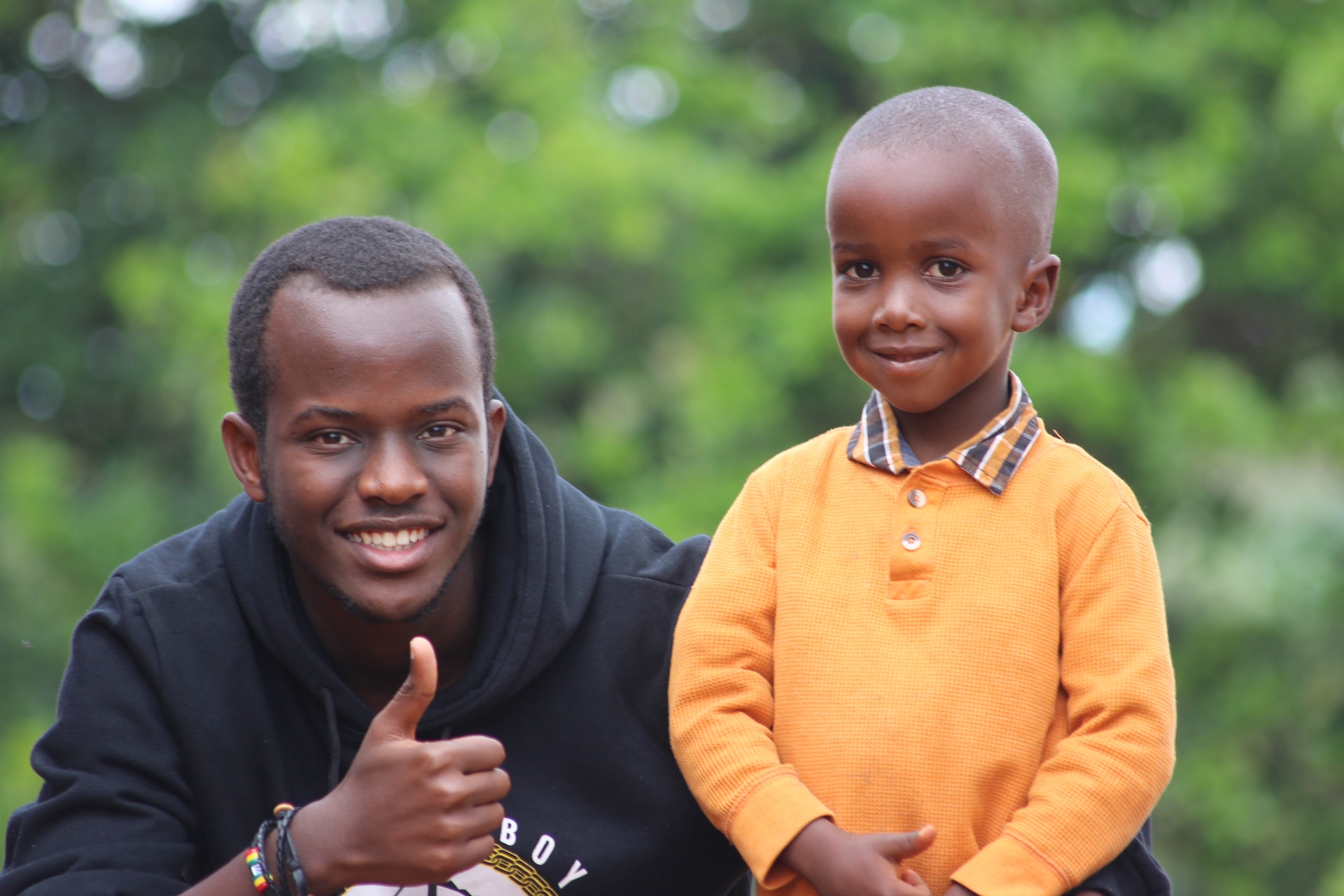 Our outreach initiatives are designed to stimulate an early interest in science, technology, engineering, and mathematics fields in high school and elementary school students. These programs provide activities to help students discover the ways in which engineering and technology relate to the world around them and discover the excitement of academic excellence, leadership, technical development, and teamwork
Black Boys Code
Black Boys Code is a non-profit organization which is dedicated to bridging the gap in stem education for children of colour. This organization teaches students important problem solving and leadership skills through programming in our afterschool and summer workshops.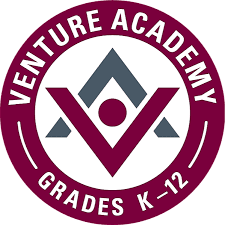 Venture Academy
Venture Academy offers engaging hands-on experience for students of all ages with interests in STEM. Targets diverse youth with unique backgrounds through outreach initiatives, curriculum-based school workshops, and exciting summer camps
Get Involved
If you are an organization that is interested in working with us in any capacity, or if you are a student and would like to volunteer with us for any of our outreach programs (BBC, Venture etc), please click the button below.
Volunteering with these organizations will hone your communication, collaboration, and leadership skills, which will tremendously aid your employability!
"Giving back to our community is what were all about!"
Get In Touch
Get In Touch