Welcome To
NSBE

McMaster

The National Society of Black Engineers McMaster
Academic/Professional Development Workshops
As part of our mission, we offer a wide range of academic and professional development workshops designed specifically to support and encourage black engineering students.
Social Events & Conferences
To foster a diverse community within engineering at McMaster we host a series of social events throughout the year to bring together the BIPOC community for a time of fun and relaxation!
Community Outreach
Our outreach initiatives are designed to stimulate an early interest in science, technology, engineering, and mathematics fields in high school and elementary school students.
Scholarship
This $2500 scholarship award is a type of entrance scholarship and is obtainable by any incoming 1st year who identifies within the black community.
Volunteering Opportunities
With our various events and conferences throughout the year, there is always an opportunity to get involved and lend a hand towards helping make all of our initiatives a success.
Networking & Friendship
Our society offers our members a great opportunity to network and build relationships with like-minded individuals who also share a passion for engineering and black empowerment.
About Us
The National Society of Black Engineers McMaster Chapter (NSBE) is a dynamic and inclusive community of aspiring engineers dedicated to advancing the representation and success of underrepresented groups in the field.

The Hunt Conference
The National Society of Black Engineers is proud to present the 9th annual The HUNT 2024. The HUNT is a career-development event focused on equipping students with the skills and resources to succeed beyond their learning environment through the incorporation of three main areas.

Idea Conference
In partnership with McMaster WIE (Women in Engineering), Engiqueers, AISES (American Indian Science and Engineering Society) and MEwD (McMaster Engineers with Disabilities) we present the 3rd Annual Idea Conference 2024.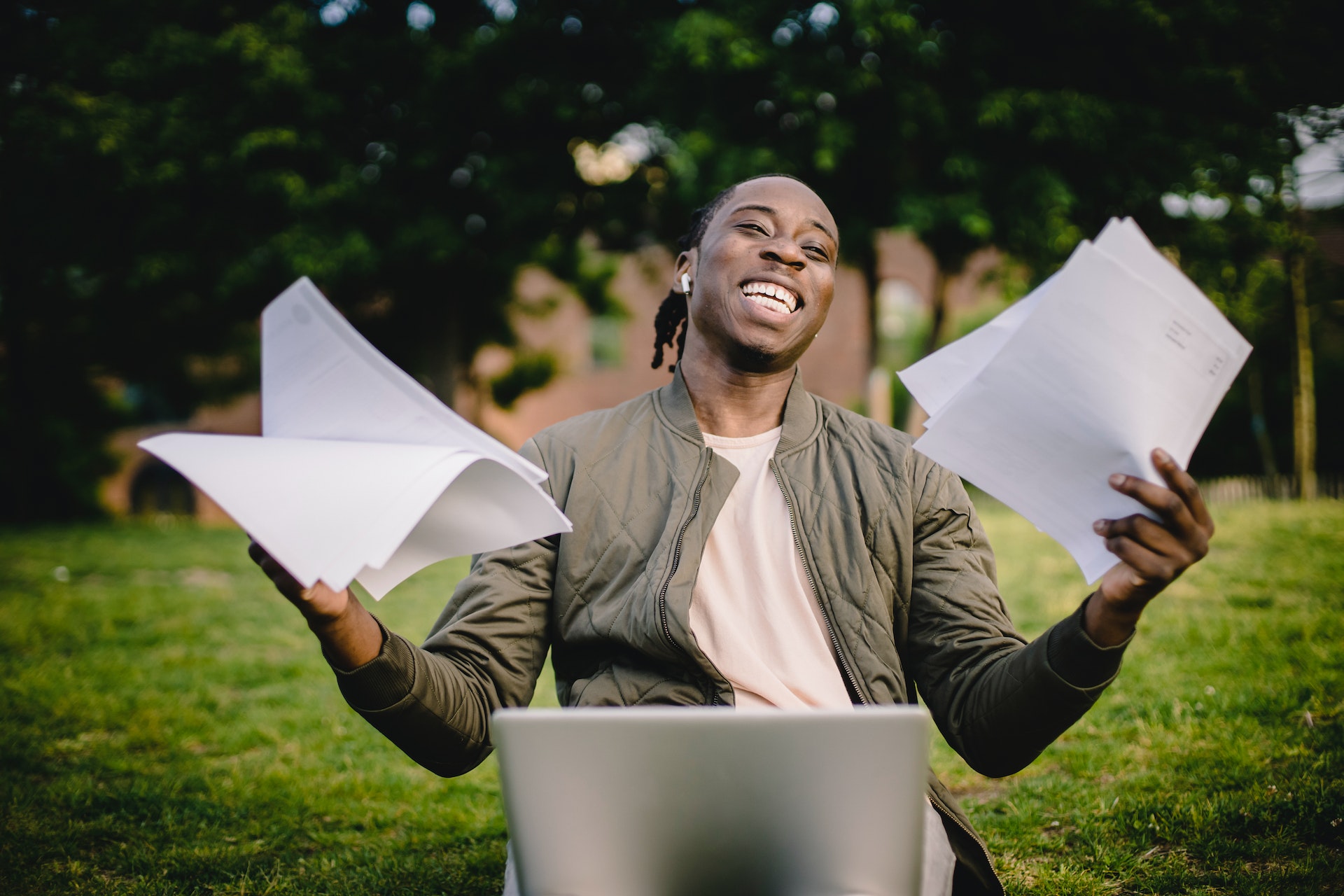 "Joining the NSBE Family has been life changing…"
Become A Member
If you are a student, click below to fill out our Google Membership Form so you can be added to our mailing list and be notified whenever we run a program!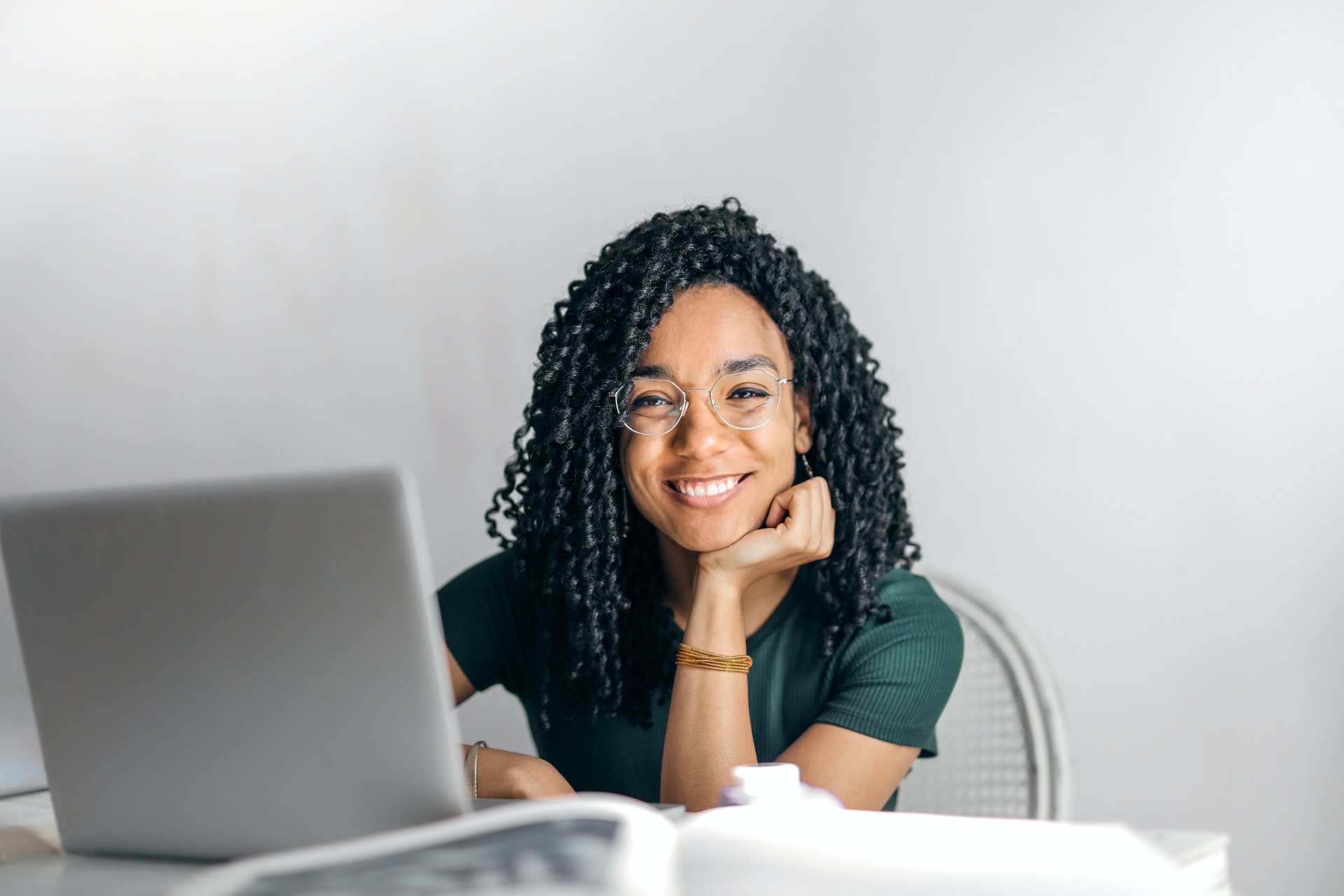 Get In Touch
Get In Touch