The National Society of Black Engineers McMaster Chapter (NSBE) is a dynamic and inclusive community of aspiring engineers dedicated to advancing the representation and success of underrepresented groups in the field. We are reaching out today to share our passion for engineering and request your invaluable support as a sponsor.
At NSBE, we believe that diversity drives innovation. By fostering an environment that celebrates and embraces individuals from all backgrounds, we cultivate a unique and enriching experience for our members.
Through our various programs, initiatives, and events, we empower aspiring engineers to unlock their full potential, equipping them with the tools, resources, and opportunities they need to excel in their academic and professional pursuits.
By sponsoring NSBE, you become an integral part of our mission to inspire, encourage, and support the next generation of engineers. Your partnership enables us to provide crucial resources and programming that enhance our members' educational journey and equip them with the skills necessary to thrive in the ever-evolving engineering landscape.
For benefits of becoming a valued sponsor, please review the sponsorship package: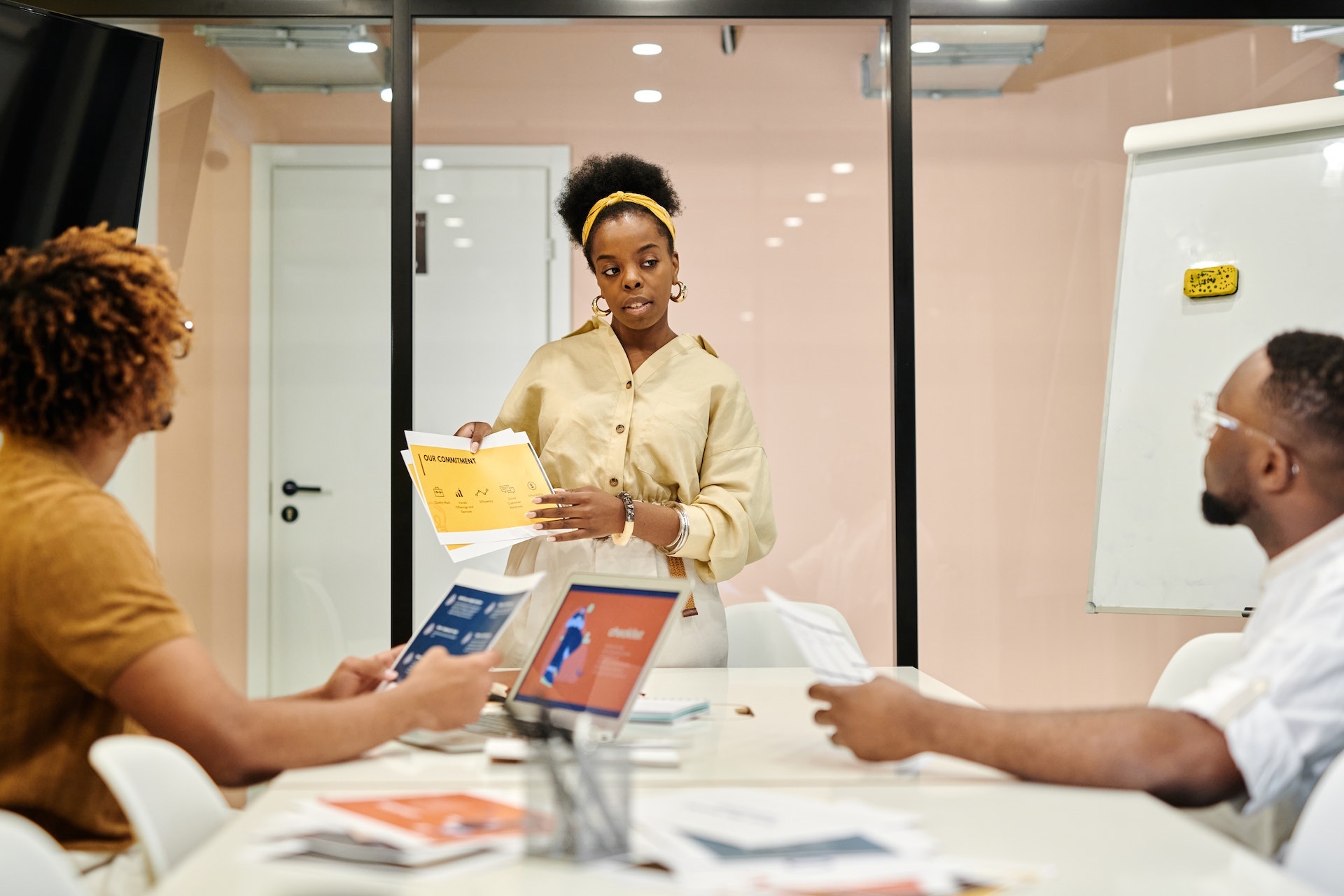 Get In Touch
Get In Touch